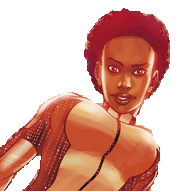 A lot of folks are familiar with Cortana, Microsoft's AI bot that's integrated into Windows 10. Cortana was inspired by a character from the video game franchise Halo. The Halo character known as Cortana was a "Smart AI", an artificial persona, and asset of the game's main protagonist. Apparently, there were others of her kind. Among them were Isabel, Mo Ye, Serena, and Iona.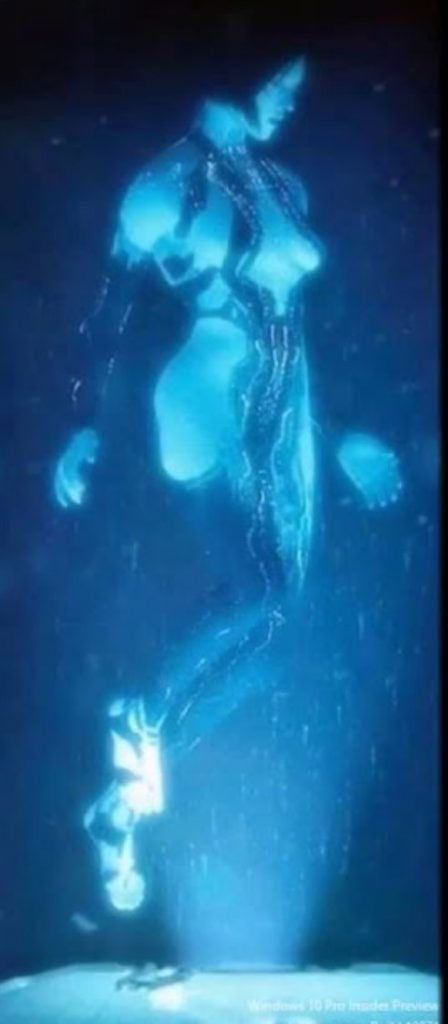 I've been considering building a chatbot based on tools available to me as a bot developer. I'm not about to try building my own "Cortana"… but why not evolve a "proof of concept" that could even extend Cortana functionality…? and what better name to give it than something inspired by the same concept. I might even give Iona some of the features of the Halo character; most notably her alter ego that she uses to disguise herself as a much simpler bot. We'll see how that pans out. For now, Iona is a much simpler bot…
I created this page partially because I wanted to publish the bot in Teams, and need a page describing the utility.
Early toying with Teams integration is going well so far: