Microsoft didn't talk much about the Windows Phone at Build 2016.  If you think that's news, you're missing the point.
As Microsoft re-defines "Mobile First, Cloud First" they declare shenanigans on the idea that the tech world revolves around phone and tablet.  Yes, tablet and smartphone are mature, first-class citizens, now, but they're not above laptops, PCs, or other computing devices, as Apple (and perhaps even Samsung) might have you believe.
There's no denying that Microsoft lost the battle for smartphone market share.  RIM's Blackberry, considered a relic of the primordial smartphone market, is all but forgotten. Microsoft was pushing Windows Phone as significant competitor, yet, with about the same market share as Blackberry, no one really took their smartphone offering seriously. 
Until Windows Phone's recent convergence with the PC on the universal Windows 10 OS, Windows Phone had no more competitive edge than Blackberry, either.  Sadly, this new competitive edge comes too little, too late. Or has it?
Several years ago, in a very sly move, Apple narrowed and laser-focused the global technology mindset on a much smaller battle… one that it was well positioned in. Apple then equated the battle to the war… They made it all about the smartphone/tablet market.  (I don't think Apple counted on Android, but it didn't matter… in terms of market share, Android won, but in terms of profitability, Apple won.)  Billions of dollars can't be wrong, so Microsoft tried to position itself in Apple's vision, and let itself get dragged around for years… 
Until now.
By connecting Mobility with Portability, Microsoft is driving the scope of technology mindshare again, and are driving it back out to a scale Apple will have to struggle to position itself in. Apple made good smartphones.  Cool beans.

With its converged "Universal" Windows 10 platform, Xamarin portability, and mature cloud offerings replete with machine learning, Microsoft is targeting a much broader "smart app" market… Smart Apps are apps that make any device (keyboard, mouse, display/touchscreen, microphone, pen, scanner, camera, video recorder/editor, audio mixer, cell phone, media player, whiteboard, virtual/augmented reality, what have you) into a smart device.  (Notice anything missing here?  perhaps cars…  but it's hard to imagine that won't change in the next few years…  after all, cars (e.g. BMW) did get mentioned at Build.)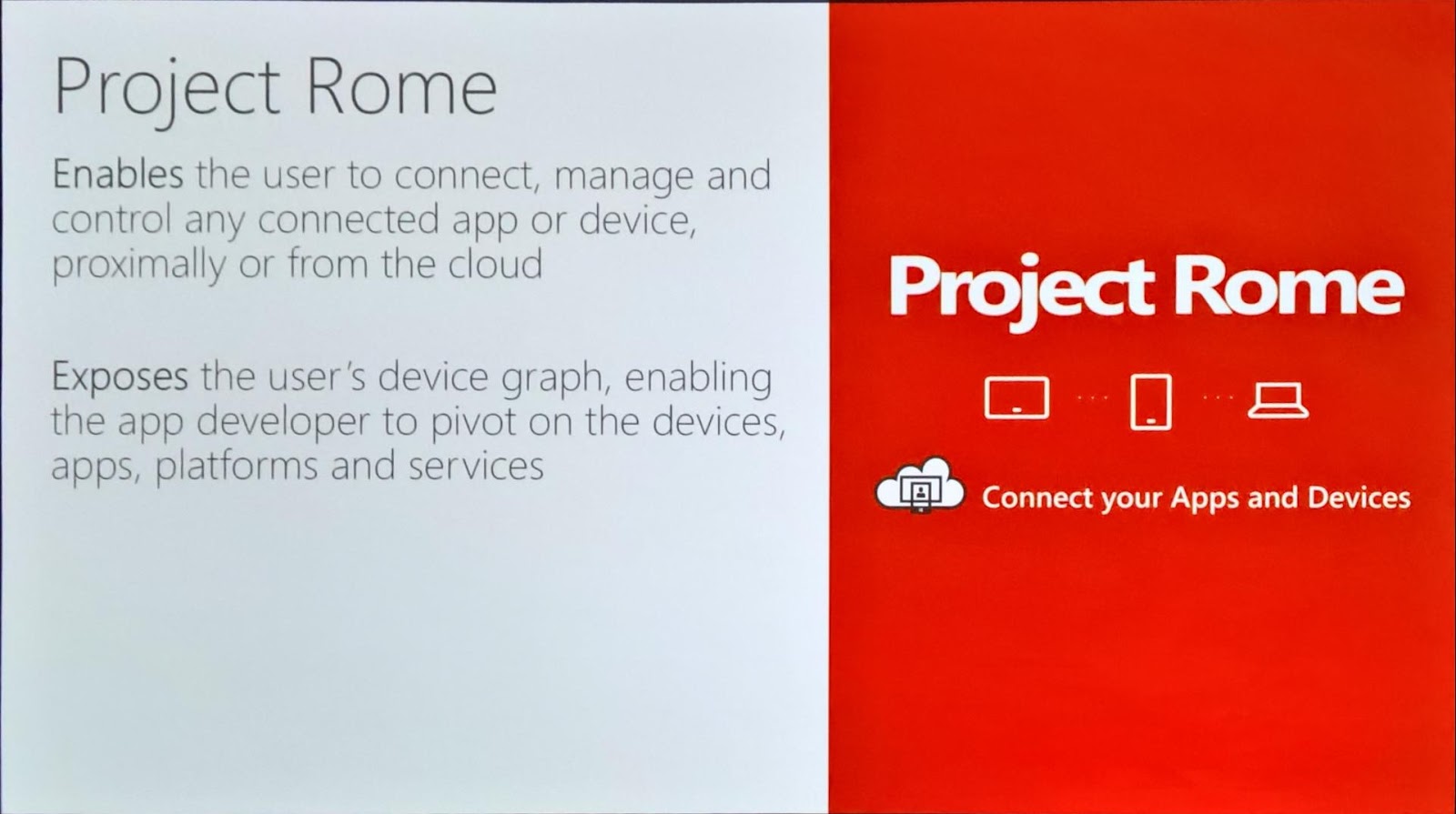 The smartphone isn't irrelevant, it's just not the whole pie. The reality is that Microsoft is not going to exclude phones from Windows 10 now or any time soon. 
Smartphone prominence is not innovation superiority.
So, how does this make you feel?